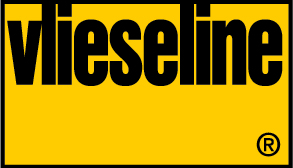 We often see comments from the facebook membership asking about quilt-a-longs so when Vlieseline contacted us about the one they have starting from 3rd July we had to let you know!
They are commenting about this already on their instagram page already – and it's free to join .  Just the thing to sew along with over the summer.
 https://www.instagram.com/p/CP28m8wnHhg/
Once things kick off  they will be sharing the the information for the Pattern, Materials & How-to Guides  on the Vlieseline Facebook page https://www.facebook.com/VlieselineFreudenbergUK
There will be live demonstrations on Saturdays from 10.30 during July and August too, which will remain on the Facebook Page  for access usig their video tab, so you can return to them if you can't make the time or date each time.!
*You can share your progress using the hashtag #Vlieselinequiltalong2021 – follow along to see others makes! 
If you are wanting further information please then email Laura Strutt who will be delighted to help, and dont forget to share on our own Facebook Page to show how you all get on.