Now's the time to be merry and bright!

!
You have heard talk about the UKQU 12 Days of Christmas and we have contacted many of you direct already to join the new element of our already popular site to be able to upload your courses and lessons, BOMs and more.
We have been working hard behind the scenes here and have six new product giveaways to promote over the 12 days .. including a fabulous Janome Sewing Machine, notions from Sewline and Clover, and for the first time three giveaways in collaboration with Sewing Street, the UK TV Craft Channel.
Sewing Channel have promised to promote the website and this fabulous event on their channel too… how exciting is that!
The site is ready for designers and tutors to upload your own patterns, videos and more ready to be released on 24th December. Just in time for everyone to spend their lovely Christmas present money!
If you are wanting to become a vendor for this new event and offer your own video courses for sale could you please register as a vendor and we will authorise this so you can upload your own video content in time for the launch.
We have created a helpful manual explaining exactly what you need to do and are asking that you have everything uploaded by 17th December. 
You are able to communicate directly with your own customers, oh yes and each course can be split into separate lessons, so you can release them at different times and pattern PDF or instructions for your own customers can be uploaded to.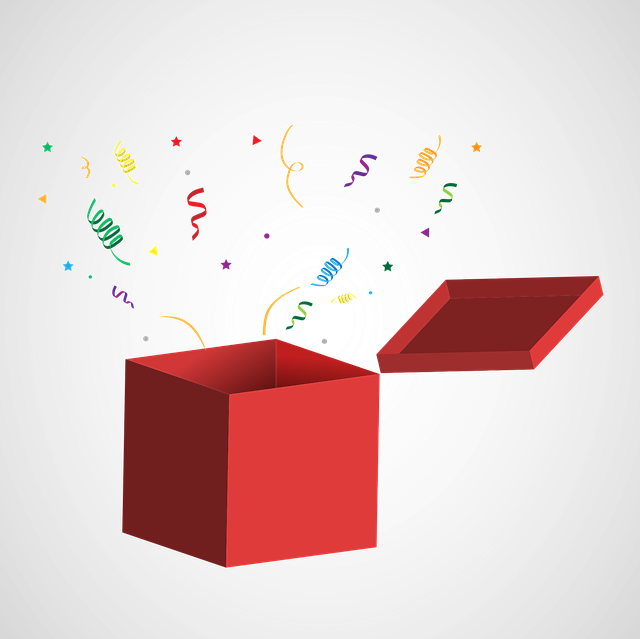 Here's what you need to do. Go to to xmas-2021.ukqu.co.uk
There's a Help drop down menu on this page, which takes you through everything you will need to do including:
How to Login or Register
Apply to be a Vendor (to add / sell courses)
Add Payment Details / Shop Settings
Upload Videos (if you need to – this is done either from YouTube or Vimeo)
Add a Course and Lessons
Add Questions to Lessons
Edit the Price / Details of a course.
As you can see, the Help details are in a logical order. Working through them in order should make
make things really easy for you.
We asked Juliet Nice and Cheryl Davies to help out testing everything (by quilters for quilters) so we hope this speaks your own language!
We look forward to seeing you all again soon.